This is short story about one of our members, Mary. It bugged her when she saw people who had good eating habits.
Someone sat next to her during her daily commute to work. They pulled out a salad and a grilled chicken from their lunch bag. Then they squeezed a lemon on it to give it a little more flavor. Seeing this made her realize that she did not have the best diet and agreed that it was time to start eating healthier. However, whenever the time came to start she would procrastinate and tell herself "I swear I'll start tomorrow".

Eating right is not easy. It takes practice to make those decisions. I look at nutrition like a game, everyone plays but no one knows the rules!

Here is the first rule we teach at Legacy – PREPARE your food or  your menu for the day.
Start small. Take 15 minutes to plan where you are going to be for the day. Figure out what meals you are going to eat and where.
Which stores are in the area in case I need to eat out?

What snacks can I bring from home?

What are my GO TO convenience store purchases?

(TIP::: Usually, I go with any protein bar and a bag of peanuts in a pinch.)
You will be extremely impressed on how easy this is to help improve your diet strategy without stressing. This small step will increase your energy levels and help to build your best body.

For the men and women who want to become stronger and fitter versions of themselves, this is one of the simplest diet tweaks to make.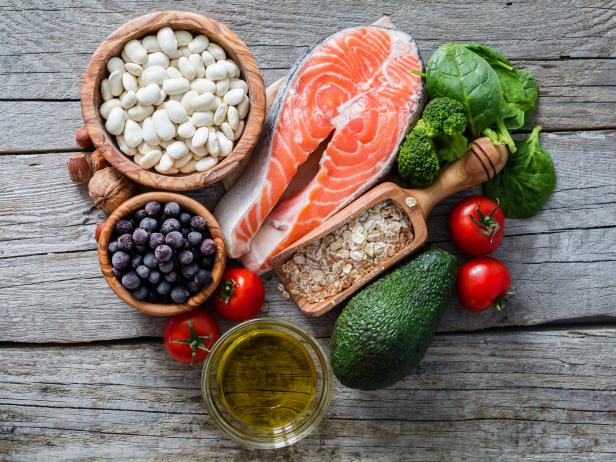 Try it out and when you do it, let us know because we want to virtually high five the hell outta you!
Learn more about us by following our Instagram page below: https://www.instagram.com/legacy_strength/